Super healthy Cacao chocolate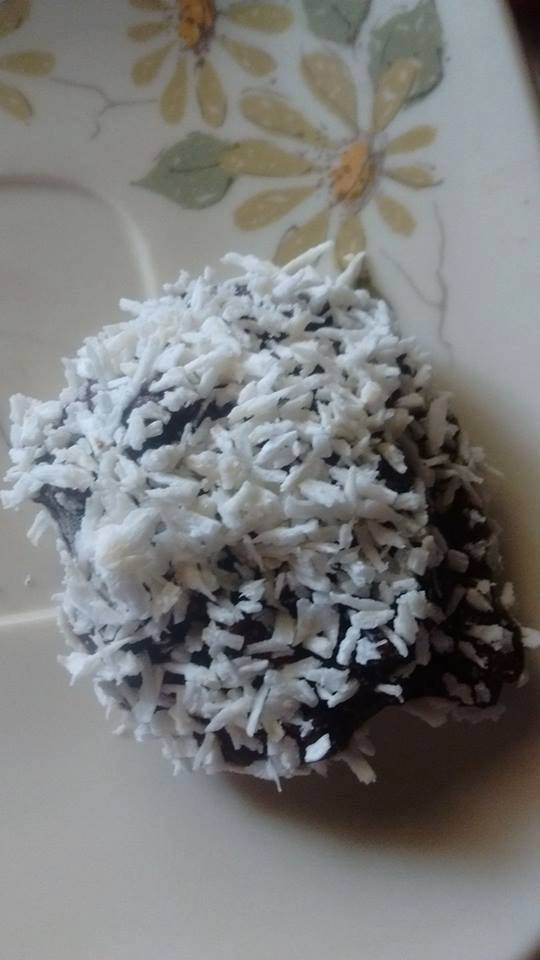 Who doesn't enjoy chocolate right?!?  Chocolate has been enjoyed for a long time and there are many different types of chocolate from candy bars, to chocolate deserts.  One of my favorite candy bars is snickers, but when I decided to change my eating habbits unfortunatley snickers didn't fit into my new plans.
I decided to come up with my own healthy version of chocolate.  I knew what ingredients it basically needed so I did some experimentation.  Its not an exact science.  You start with the cacao powder, mix in the other ingredients and keep tasting until it tastes the way you like.
If you aren't familiar with cacao (pronounced Ke'Kau), it is not the same thing as cocoa.  Cacao is a super food and it has some amazing health benefits.
5 Benefits of Raw Organic Cacao
40 Times the Antioxidants of Blueberries.
Highest Plant-Based Source of Iron.
Full of Magnesium for a Healthy Heart & Brain.
More Calcium Than Cow's Milk.
A Natural Mood Elevator and Anti-Depressant.
This raw cacao recipe tastes absolutely delicious and if you weren't told, you would not know you werent eating just dark chocolate.
Here are the ingredients:
Organic cacao powder
coconut oil
raw honey
himayalan salt (just a bit)
Chopped nuts (optional)
unsweetened shredded coconut (optional)
Mix until smooth and taste as you go and add these ingredients until it's to your liking.  It should be the consistency of frosting but more dry. Then I added my favorite nuts…chopped pecans and but of organic shredded coconut. Spoon on to a cookie sheet and sprinkle with more coconut and freeze.
These are super healthy and taste divine. No guilt here at all!