Organic produce delivery! YES!!!!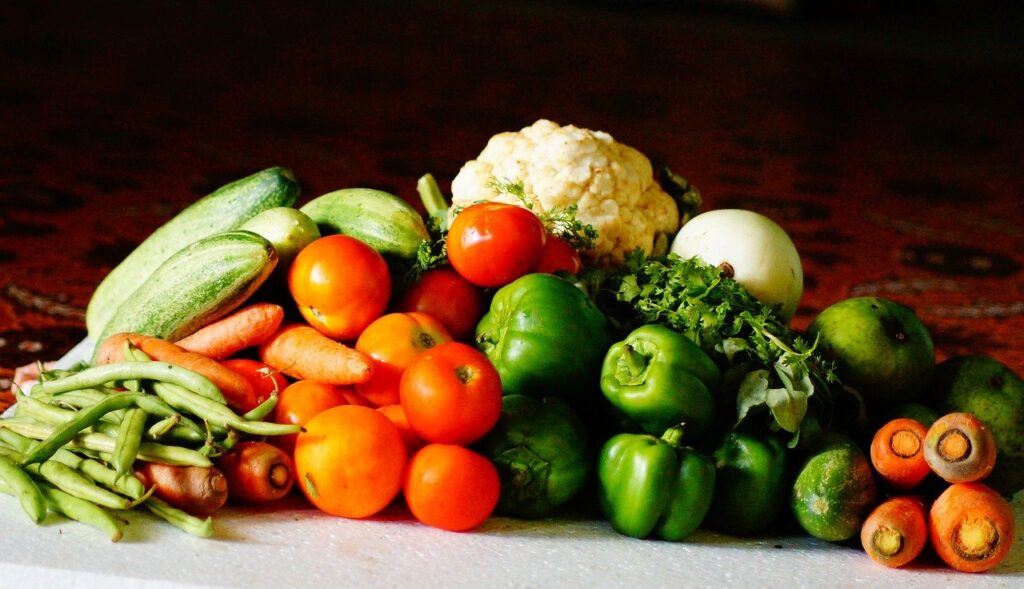 For those who know me, know that my least favorite (ok maybe not least but it is up on my list) thing to do is to go shopping. I don't like grocery, clothes or any type of shopping whatsoever.
In my perfect world I could sit from the comfort of my laptop and order everything I needed and have it shipped directly to me. But I know I cannot buy everything I need and have it shipped to me.
I have several different types of items that I have accounts to have things shipped to me and I am on the constant search for even more.
Most know that if you really want to be healthy, feel better, control weight, and have a strong immune system we have to include lots of fresh fruits and vegetables in your diet. Plus having produce delivered to your door keeps you from impulse shopping for the wrong things at the grocery store.
I recently decided to look online into some of the produce delivery companies. My family eats a lot of produce and we rarely eat processed or premade foods. I looked at a few companies and some were ok in price. I wondered what it would cost me to go to the grocery store and buy comparable items. The closest grocery store with a good variety is 30 miles away and I try to limit my trips there.
After looking at a couple different online companies I found one that seemed to have a pretty decent price. They have organic produce that maybe doesn't look picture perfect like people want. I decided to order a large box and see what I got.
I ordered some extra items to go along with my box, which you can do with each box. They have other grocery items that are available. I received my box a day early and I was pleasantly surprised on how much I received! I was happy with the order and have a second order coming. Their prices are good and I am extremely happy with them!

If you would like to check them out click here https://www.misfitsmarket.com/?promo=COOKWME-LI0TIL